Find out how much

your new Huawei Mate 40 Pro 5G will be
Device Price
RM169/mth
40GB sharable
Unlimited calls & SMS
to all networks (domestic)
Add on :
RM48/mth
30GB
4 shareline max
Device Price
RM159/mth
60GB sharable
Unlimited calls & SMS
to all networks (domestic)
Add on :
RM48/mth
30GB
4 shareline max
Device Price
RM139/mth
80GB sharable
Unlimited calls & SMS
to all networks (domestic)
Add on :
RM48/mth
30GB
4 shareline max
Device Price
RM109/mth
100GB sharable
Unlimited calls & SMS
to all networks (domestic)
Add on :
RM48/mth
30GB
4 shareline max
Free business-grade
solution
Reach more customers
with ONE sms
Never miss a business call
with dedicated hunting line
Protect your business data
from online threats

Worry-free roaming
to these 13 countries
Add only RM20/month and get Unlimited Calls & SMS with 15GB roaming data
Device Price
RM3,499
40GB sharable
Unlimited calls & SMS
to all networks (domestic)
Add on :
RM48/mth
30GB
4 shareline max
Device Price
RM3,399
60GB sharable
Unlimited calls & SMS
to all networks (domestic)
Add on :
RM48/mth
30GB
4 shareline max
Device Price
RM2,999
80GB sharable
Unlimited calls & SMS
to all networks (domestic)
Add on :
RM48/mth
30GB
4 shareline max
Device Price
RM2,799
100GB sharable
Unlimited calls & SMS
to all networks (domestic)
Add on :
RM48/mth
30GB
4 shareline max
Free business-grade
solution
Reach more customers
with ONE sms
Never miss a business call
with dedicated hunting line
Protect your business data
from online threats

Worry-free roaming
to these 13 countries
Add only RM20/month and get Unlimited Calls & SMS with 15GB roaming data
Refer to your Account Manager or SME Business Partner, visit our Maxis Centres or call us at 1700-818-881 to get your device.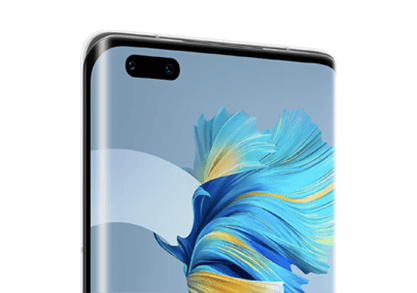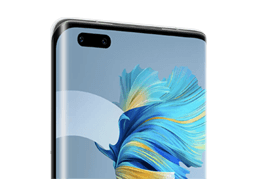 Brilliance in Your Grasp
The edge-to-edge 88° Horizon Display* offers remarkable immersion, with on-screen content splashed across the surface, streaming colours, icons and text as if spilled from a waterfall. Rounded corners help keep your phone intact, and comfortable to touch.
The Tinier, The Mightier
Packing more than 15 billion* transistors, the extremely compact 5 nm Kirin 9000 5G SoC is capable of multitasking, processing massive amounts of data, and powering instantly-responsive AI computing with ease. Just lay back, and let it do the work.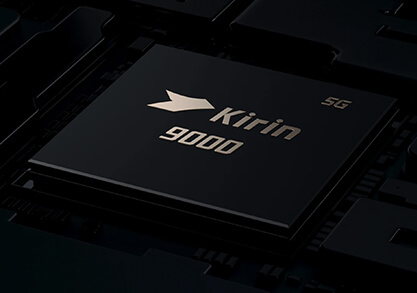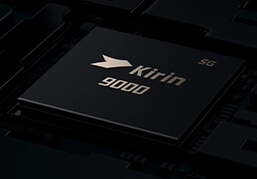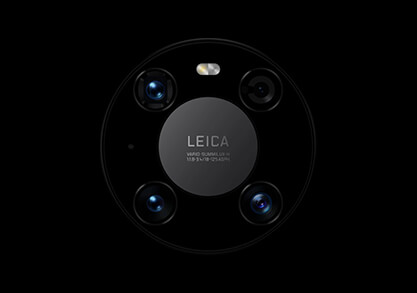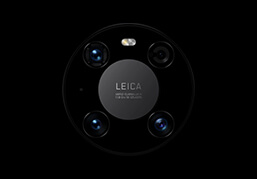 Every Moment Tells a Great Story
Ultra Vision Camera. Ultra Wide Cine Camera. Laser Sensor. Telephoto Camera. Three amazing rear cameras and 1 Laser Sensor. From astonishing clarity at all hours to really breathtaking details, every picture is assured to be absolutely stunning.