Get it now with the Maxis Business plan.

Maxis Zerolution
Own your dream device with zero upfront payment. Pay for your device on a 24-month, zero interest installment plan.

Normal Contract
Pay upfront to enjoy the device at unbeatable value.

Maxis SafeDevice
Get your smartphone covered and receive a replacement device should it face accidents like liquid damage or theft.

Find out how much

your new OnePlus Nord will be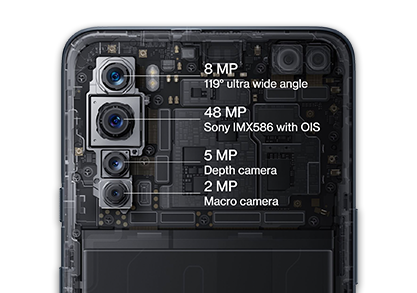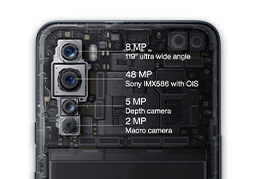 Four rear cameras. Two front cameras.
Nord comes with the same 48 MP primary sensor as the OnePlus 8, complete with optical image stabilization (OIS) to eliminate blur and shakiness from every photo.
Scrolling and swiping never had it so smooth.
There's something about a 90 Hz display that makes it incredibly difficult to ever go back to anything less. Scrolling is smoother, swiping is snappier, and everything feels more responsive.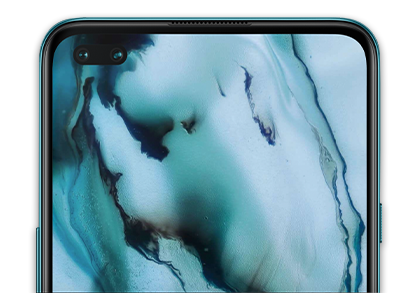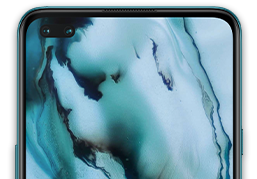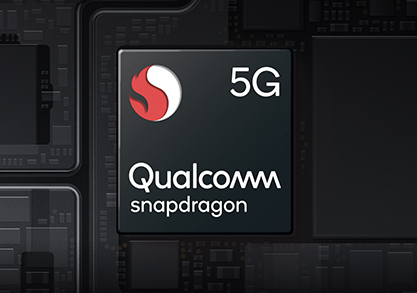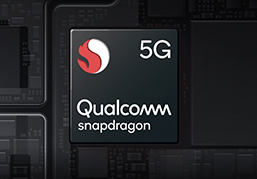 Nord is ready for 5G whenever 5G is ready for 5G.*
5G might not be available for you just yet – it's a work in progress kind of thing. Still, it's nice to know Nord is ready for everything that 5G can offer, both now, and whenever it finally arrives in full force.

*Currently supports dual 4G SIM cards or a single 5G SIM. 5G+4G support will be made available via an OTA update in the future.