Get it now with the Maxis Business plan.

Find out how much

your new OPPO A53 will be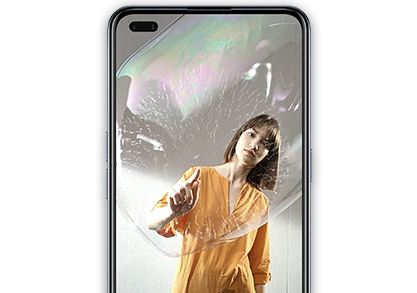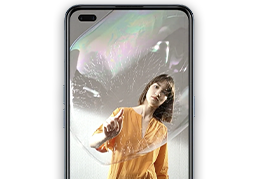 960fps AI Slow-motion - Let's Take It Slow
Reno4 quadruples the number of moments we can record in a second, enabling a 960fps slow-motion playback.
Smart AirControl - Touchless, Tapless Freedom
It's now easier to pick up a phone call or browse through your favorite social media apps* by AirControl.

*Smart AirControl scrolling currently applies to Facebook, Instagram, Tiktok, and YouTube only. Smart AirControl call answering applies to voice calls only, and does not apply to video calls or third-party calling apps. Users can activate this feature by entering Settings->Convenience Tools->Gestures & Motions->Air Gestures.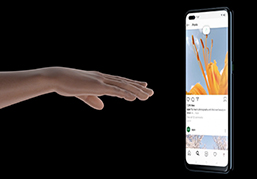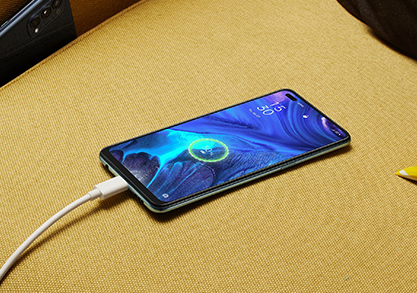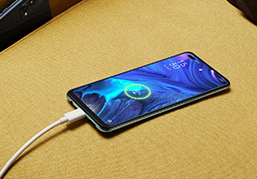 30W VOOC Flash Charge 4.0
Industry-leading 30W VOOC Flash Charge 4.0 takes your phone from 1% to 50% in under 20 minutes*, and a 4015mAh battery** powers all-day use. When power saving is of the essence, Super Power Saving Mode has got you covered. With just 5% battery left***, you can still chat on WhatsApp for up to 1.5 hours.

*Reno4 charges to 50% in 20 minutes, as measured in tests conducted by OPPO. Actual charging time may vary depending on the specific condition of the device or individual differences, such as environmental temperature or performance degradation after battery use.
**4015mAh is the typical battery value. Rated (minimum) capacity is 3920mAh.
***The displayed remaining battery power may vary from device to device. To ensure accuracy in testing, "5% battery" is defined as the equivalent of 5% of a 4000mAh battery, i.e., 200mAh.