Find out how much

your new Vivo X50 5G will be
Device Price
RM81/mth
40GB sharable
Unlimited calls & SMS
to all networks (domestic)
Add on :
RM48/mth
30GB
4 shareline max
Device Price
RM79/mth
60GB sharable
Unlimited calls & SMS
to all networks (domestic)
Add on :
RM48/mth
30GB
4 shareline max
Device Price
RM69/mth
80GB Sharable
Unlimited calls & SMS
to all networks (domestic)
Add on :
RM48/mth
30GB
4 shareline max
Device Price
RM49/mth
100GB Sharable
Unlimited calls & SMS
to all networks (domestic)
Add on :
RM48/mth
30GB
4 shareline max
Free business-grade
solution
Reach more customers
with ONE sms
Never miss a business call
with dedicated hunting line
Protect your business data
from online threats

Worry-free roaming
to these 13 countries
Add only RM20/month and get Unlimited Calls & SMS with 15GB roaming data
Device Price
RM1,599
40GB sharable
Unlimited calls & SMS
to all networks (domestic)
Add on :
RM48/mth
30GB
4 shareline max
Device Price
RM1,499
60GB sharable
Unlimited calls & SMS
to all networks (domestic)
Add on :
RM48/mth
30GB
4 shareline max
Device Price
RM1,299
80GB sharable
Unlimited calls & SMS
to all networks (domestic)
Add on :
RM48/mth
30GB
4 shareline max
Device Price
RM999
100GB sharable
Unlimited calls & SMS
to all networks (domestic)
Add on :
RM48/mth
30GB
4 shareline max
Free business-grade
solution
Reach more customers
with ONE sms
Never miss a business call
with dedicated hunting line
Protect your business data
from online threats

Worry-free roaming
to these 13 countries
Add only RM20/month and get Unlimited Calls & SMS with 15GB roaming data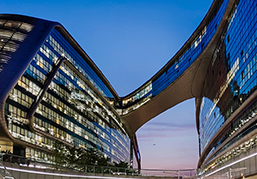 Extreme Night Vision
In a low-light environment, the X50 will automatically apply the AI Noise Reduction. With the combination of the AI Noise Reduction, IMX598 sensor and f/1.6 large aperture, you'll be able to shoot clear pictures even at night.
The Ultimate Motion Capture
Capture important life moments easily even when your subject is on the move. With the X50's anti-shake capability thanks to its four-axis OIS, customised IMX598 sensor and motion detection, shooting clear and sharp pictures is a breeze.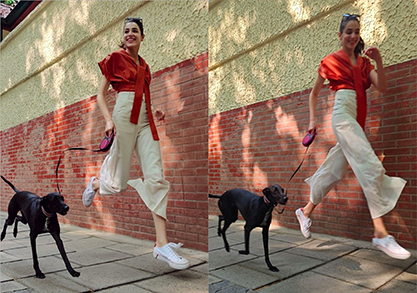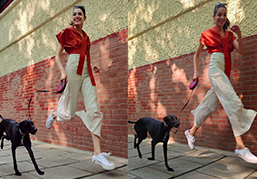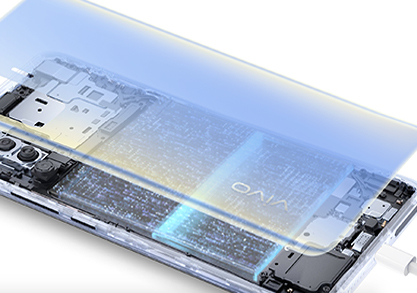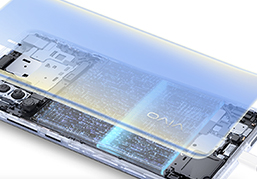 33W vivo Flash Charge & 4,200mAh
33W vivo Flash Charge charges from 0% to 58% in just 30 minutes. And the powerful 4200mAh battery keeps you going all day long.